Colors nature and shapes
inspire me...
Colourful nature and changing light have a significant influence on my work.
This natural beauty is what I want to convey and share with my paintings.
Current and upcoming exhibitions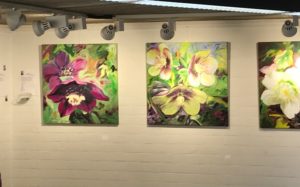 Groepsexpositie in cultuurcentrum "de Bosuil" in Jezus Eijk. December 2019
Meer »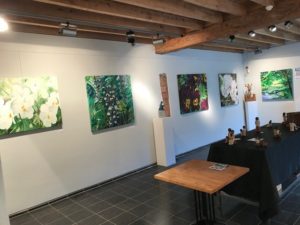 Expositie in 'Hof van Melijn' Tervuren in 2019
Meer »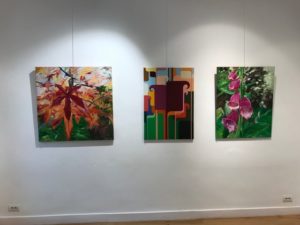 Expositie in Pop Up galerie "Au Fond Du Bois" april 2019 samen met Frederik de Ruiter Meer werk van Frederik is te zien op freeksells.com
Meer »
here are some of my most precious paintings
All my paintings by category
You will love them! Explore!